Board Members
Michael has been working and living in Vietnam for over twenty years and been involved with education projects for more than a decade and feels very passionate about providing educational opportunities for young children. He founded Wisdomland together with like-minded partners and continues to lead the team of educators and administrators at the Wisdomland Preschools. Prior to Wisdomland, he has co-founded the European International School Ho Chi Minh City (EIS) and as its CEO oversaw the development of EIS into an IB continuum school within less than three years. In career, stations included the CEO position of a Cable TV operator in Ho Chi Minh City and of a Joint Venture between Siemens and VNPT. He has earlier worked in Malaysia, and Indonesia and his home country Germany.
Management Team
Nguyễn Thị Kim Ngân
HR Manager
Nguyễn Thị Kim Ngân
HR Manager
At Wisdomland International Preschool, our mission is to achieve excellence in protecting, educating and developing the children placed in our care. To that end, it is vital that we choose a team of experienced and enthusiastic and love-children teachers. We must also create a positive and creative working environment that encourages the further professional development of the teachers we employ. Our teachers have not only educating our child, but also be able to recognize and nurture their hidden talents, understand strong values inside them.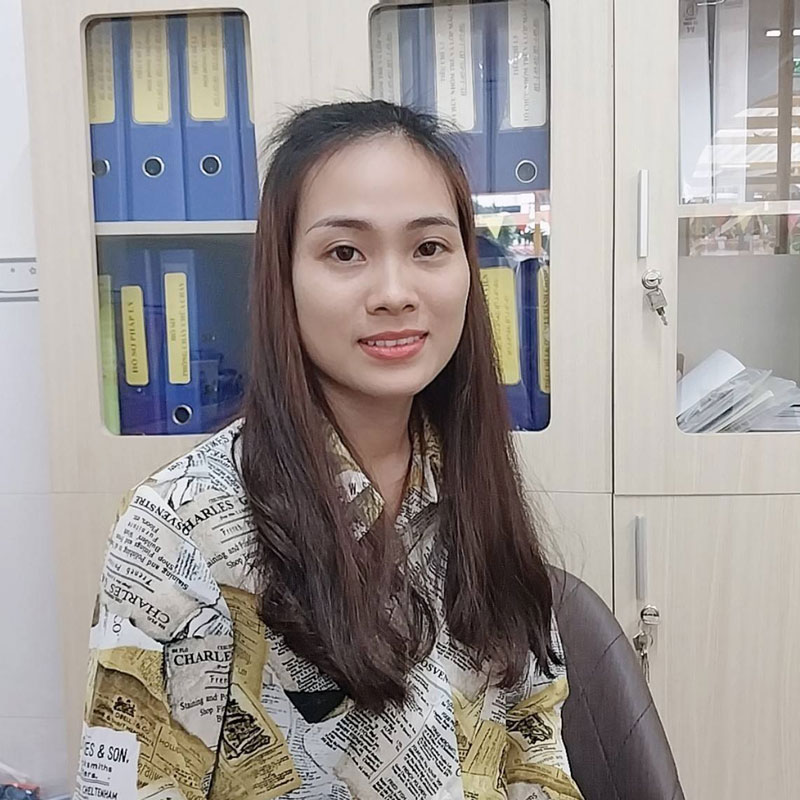 Lê Thị Phương Ly
Admission Manager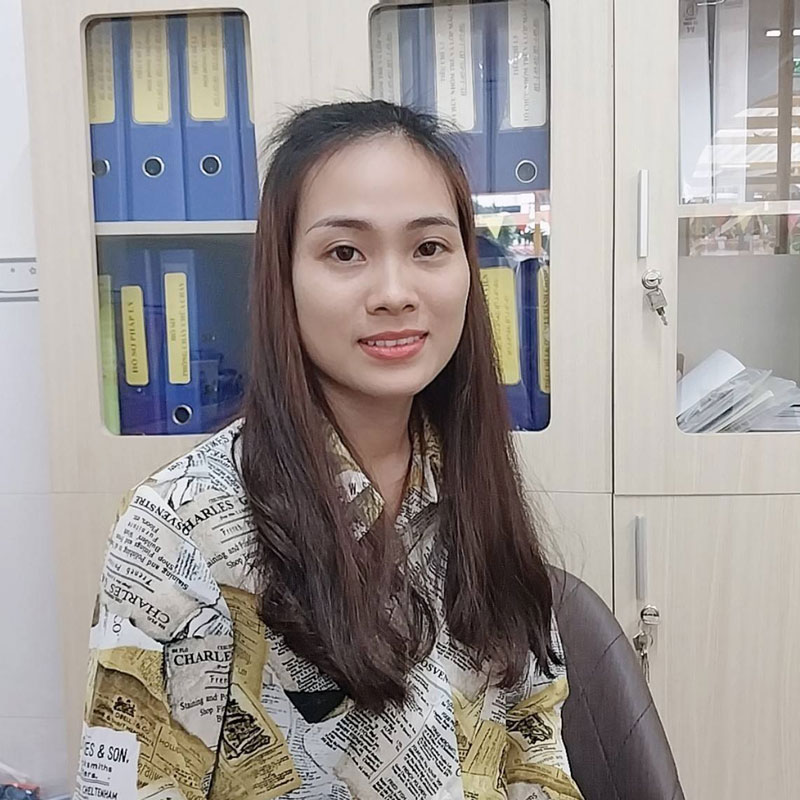 Lê Thị Phương Ly
Admission Manager
As an English teacher, I have the opportunity to work with children of preschool age as well as understand the difficulties in finding the right learning environment for them. I always look forward to listening and accompanying parents to make the best choice, so that school is not only a place for children to study but also a second home in their childhood.
As the manager of the Marketing department, I always push my team to bring Wisdomland International Preschool's name closer to parents. Through all the channels, we want parents to see the image of a prestigious, well-managed, and completed Wisdomland brand in all aspects. At the same time, we are constantly striving to improve our services, so that once parents entrust their children to Wisdomland, parents will always be satisfied with the service. We believe that Wisdomland will become a second home, where the children are always placed at the center and receive all the conditions required for their comprehensive development.