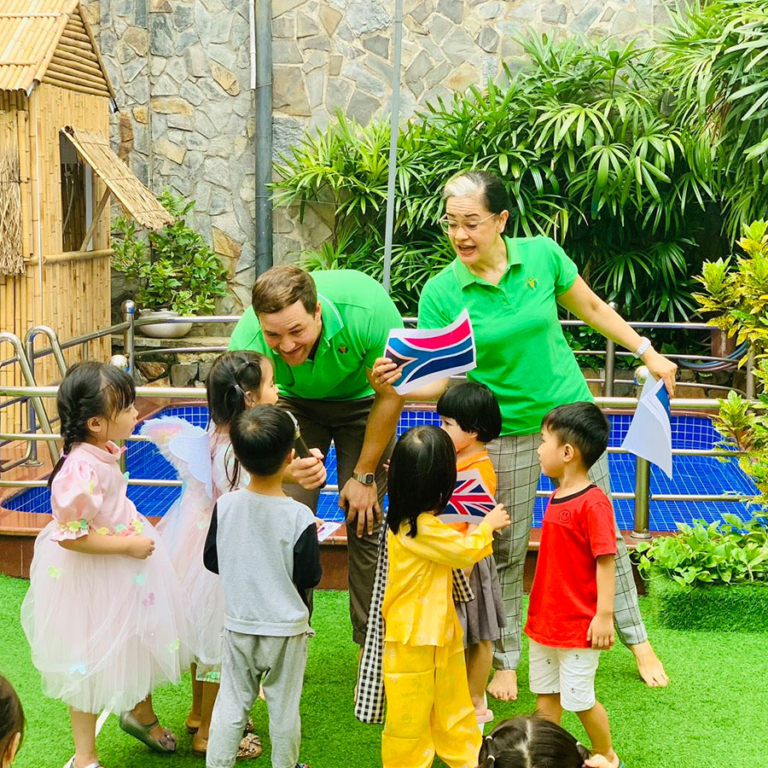 Our Curriculum is based on five key areas – language development, social and emotional development, cognitive development, and physical development – which are explored through an inquiry, play-based and transdisciplinary approach to learning.
Through the Reggio Emilia® Approach, the children navigate through a series of transdisciplinary themes – in line with the MOET curriculum and learning outcomes – enabling them to learn and grow in a comprehensive and holistic way.
Engaging, significant and age-appropriate learning activities are planned to support the child in developing their fine and gross motor skills, build social and life skills, develop their literacy (speaking, reading, writing), numeracy (sorting, counting, basic addition and subtraction) and science skills, develop logic and creative thinking skills, and nurture a love for arts and music.